REJUVENATE «A stress-relief program»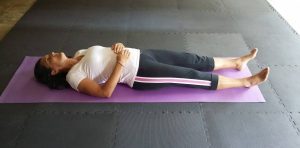 Do you ever feel like you are running around like a chicken with its head cut off?
Do you wish you could manage your time and responsibilities with ease and peacefulness?
 Rejuvenate is a program designed to help relieve your symptoms of stress and provide you with tools that teach you how to overcome and manage your stress on your own.
Our approach covers these 4 steps:
Step 1 – Proper breathing
Become aware of the way you breathe and learn how to do it more effectively.
Learn how to use your breath to activate your body's natural calming response.
Step 2 – Proper relaxation
Discover what proper relaxation is, and techniques that allow your body and mind to completely relax.
Receive a massage designed to enhance the benefits of these body and mind relaxation techniques.
Step 3 – Daily routine
Develop a routine to restore balance in your daily life.
Step 4 – Meditation
Learn to observe your thoughts and train the mind to take a step back from its constant chatter.
Meditation will help you process information in a clearer way and prioritize more easily.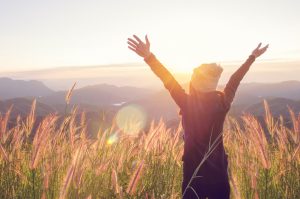 This program includes: 
An initial assessment.
A 60-minute Skype call or in-person session each week, to discover the following tools:

Proper breathing
Proper relaxation
Daily routine
Meditation

Audio/video file guides for proper breathing, relaxation, and meditation.
1 x 60-minute massage.
1 set of aromatherapy candles and 1 journal.
1 final assessment.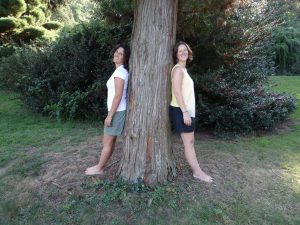 Virginie Ligot, Yoga expert for highly sensitive women who want to balance or reconnect with their emotions.
https://www.facebook.com/yogaemotions/ 
Mary Flynn, Licensed Massage Therapist.  Touch Therapeutic and Sports Massage LLC.